Adding Value to Your Home:
Cashing Out with Radiant Floor Heat
Heated Floors are not just luxurious add-ons to indulge in for comfort. While toasty toes can be an extra perk in the immediate, installing radiant underfloor heat can offer a significant future Return On Investment (ROI).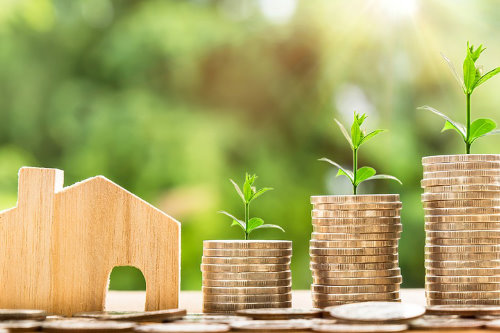 From Old to Sold
According to Remodeling magazine's "2018 Cost vs. Value Report", an upscale bathroom remodel which included radiant floor heat yielded an average 56% return (in 2017).
This illustrates that radiant heat means money. Radiant floor heat is becoming not only a luxury but a necessity in today's housing market. Browsing available properties means sifting through countless online listings. With this oversaturation, browsers afford only a few seconds to those listings that catch their eye. What peaks viewer interest? The answer is showcasing its star features, like radiant heat.
Zillow Research furthers this point. "Heated floors / radiant heat" was the most searched term when looking for homes in New York, NY. Merely including radiant heat in property listings boosted their visibility and desirability to buyers. Homes with heated floors that included that feature in their listings sold 24% above expected values!
Why to Buy
Chances are, you know someone who has heated flooring. Over the past few years, the trend of adding this extra feature to floors has skyrocketed. According to the American Institute of Architects Home Design Trends Survey, the popularity of radiant floor heat grew 10% from 2016 to 2017. What caused this sudden surge in interest?
Realtors attribute this to a few different factors.
Since millennials are now dominating the home buying sector at 34%, tech-friendly homes are more in-demand. Controlling floor heat via smartphone is attractive and important to this demographic. Leslie Banker, co-author of The Pocket Decorator (2004) and The Pocket Renovator (2007), remarks, "Anytime you're showing a property or listing a property with radiant heating or cooling, be sure to talk it up as a selling point."
Additionally, environmental conservation is a definitive social cause among millennials. The "green" movement could be partially responsible for the growing demand in radiant floor heat. Electric underfloor systems boast low EMF and save around 40% of energy over conventional heating systems.
In an online article by The Times, based on Consumer Reports, "…'energy-­efficient' was second only to 'safe community' on the list of attributes that would most influence a purchase decision, according to a 2015 survey by the National Association of Home Builders.'"
Lastly, consumers these days are pressed for time and crave simplicity. Conventional heating systems involve parts that need replacing, ducts that need cleaning, clunky furnaces that cost boatloads to replace, and often require servicing. Electric radiant floor heat never needs any attention once it's installed, demands no cleaning, and takes up no space. The effortlessness and ease of these systems are priceless to home buyers.
Thinking Ahead
In this competitive housing climate, trends are important when trying to sell. In this regard, adding electric radiant floor heat can prove wildly advantageous.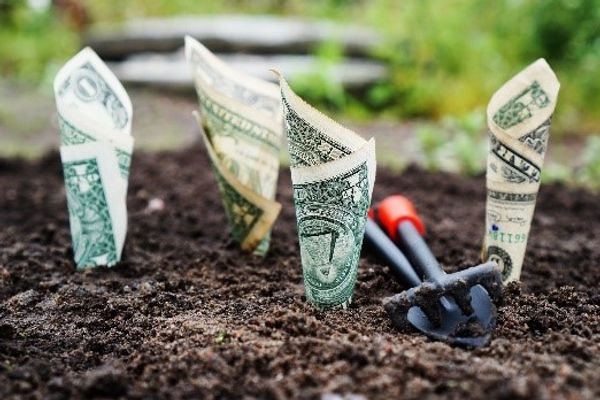 Comfort and convenience translate to cash. Not only are you benefiting from the extraordinary comfort that comes with radiant heating, but you are also making a valuable investment in your home and your future. By giving yourself what you want, you are ultimately giving consumers what they want, as well.
Sources:
Leslie Banker: Perks of Radiant Heat
Article: Boost Home Value