ThermoSoil® Propagation Mat
Electric Heating for Precise Soil Temperature Control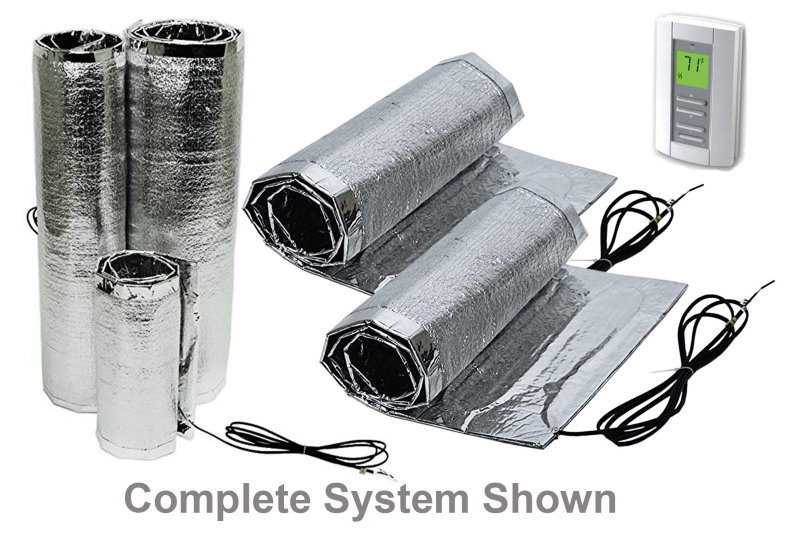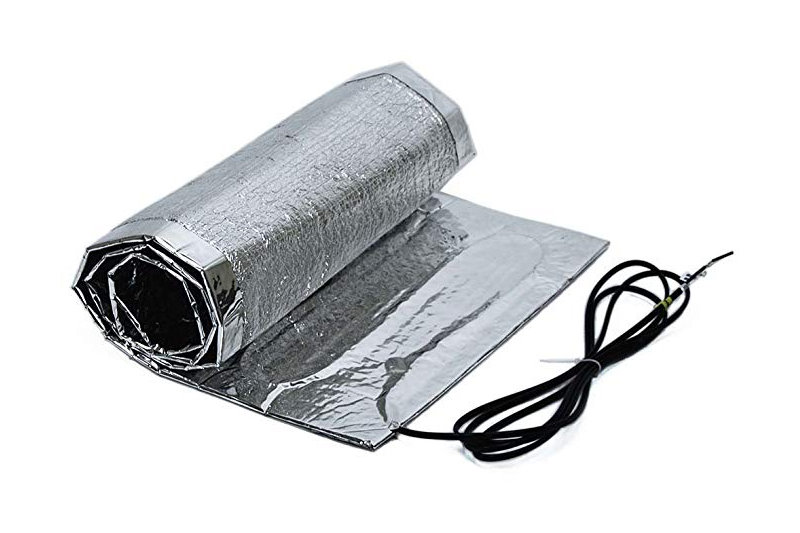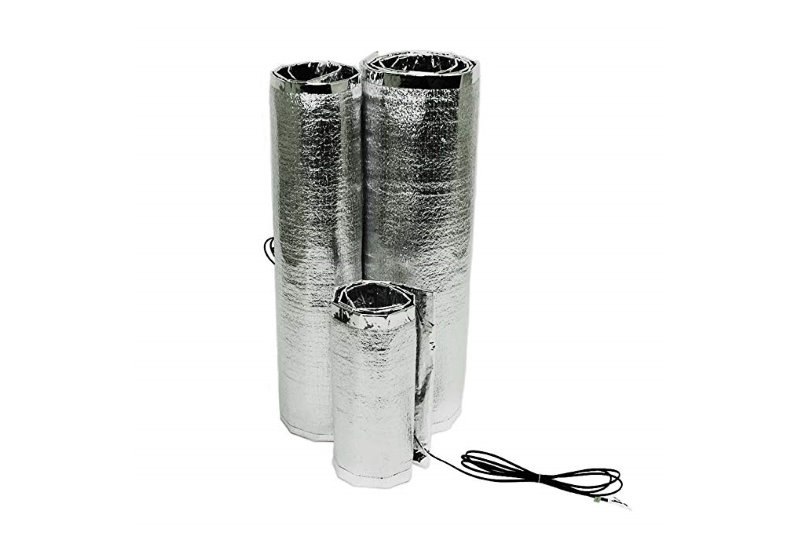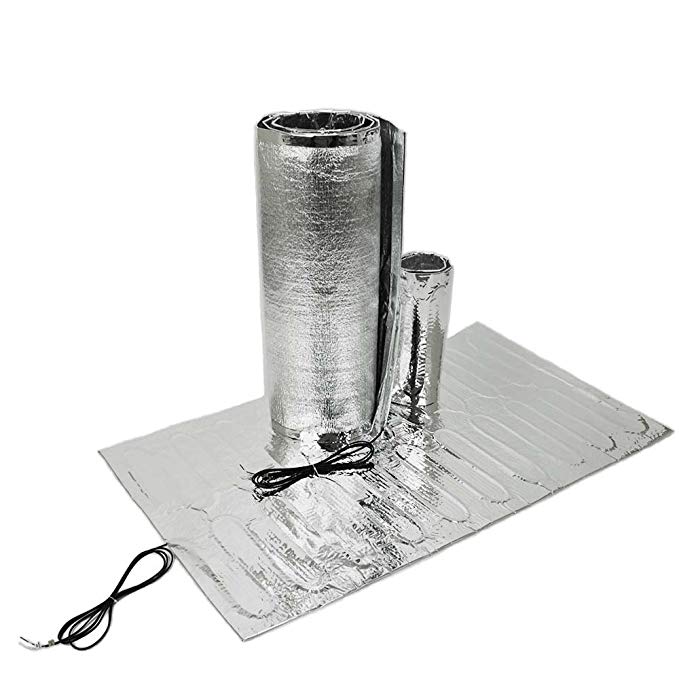 Shop Now
Easy control with our full line of thermostats
Available in various sizes
Combine sizes for your desired heated area
In-soil temperature sensor for accurate control
Made in the USA
For fast seedling propagation the ThermoSoil Propagation Mat is your ideal solution. The Propagation Mat is heated to a precise temperature which help your seedlings be healthier and higher quality, giving the adult plant a head start to better and more plentiful yeilds.
The ThermoSoil HeatMat imitates natural soil heating, gradually and consistently warming the soil and providing a stable root zone temperature. This eliminates temperature fluctuation stress that destroys plant cells and inhibits plant growth while creating more beneficial soil probiotics for healthier roots and a reduced photosynthesis cycle time while reducing energy costs. Not only is the ThermoSoil HeatMat highly efficient, but it is also easy to use.
Enjoy the confidence of root zone temperature control, and reap the benefits of healthier plants by ordering ThermoSoil today so you can get growing!
ThermoSoil Propagation Mats
Choose a propagation mat in either 1.5 or 3 foot widths and length up to 60 feet. Multiple propagation mats can be wired together in parallel to increase heated area. Select a thermostat to control the temperature of the soil above of the propagation mat(s). On a sole thermostat, 120-volt mats cover up to 150 ft². This system is required to be hardwired.Contact us for project assistance.
Item
Size
Power
Price
Qty
TSHFM18040-120B
1.5' x 40.0'

60 ft²

6.0A

720W

$982.95
TSHFM18050-120B
1.5' x 50.0'

75 ft²

7.5A

900W

$1,228.98
TSHFM18060-120B
1.5' x 60.0'

90 ft²

9.0A

1080W

$1,360.37
TSHFM18070-120B
1.5' x 70.0'

105 ft²

10.5A

1260W

$1,586.57
 
 
 
 
 
 
Thermostats & Sensors
A floor heating thermostat is necessary to control your radiant heat system. Most of our thermostats are dual-voltage and include a 5ma GFCI, unlike models from online warehouse retailers. A thermostat is capable of a 15-amp load; adding a power module or relay will increase system load capacity. Each includes a floor sensor, but a backup is recommended. Select 1 thermostat for each zone desired. Contact an expert for guidance.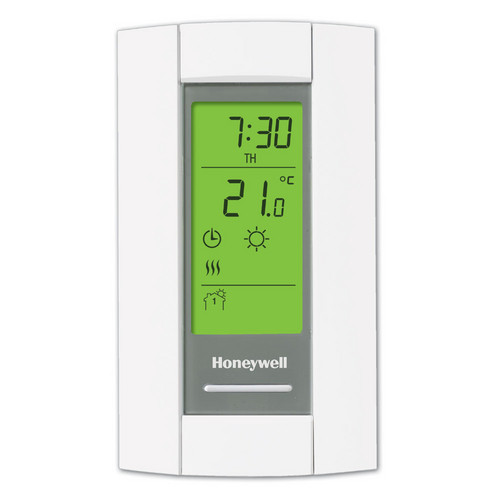 $179.99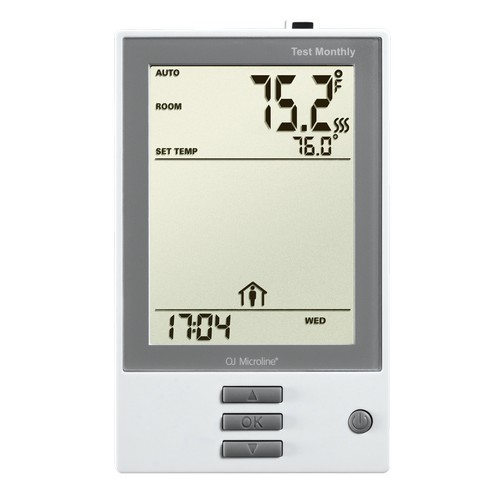 $160.95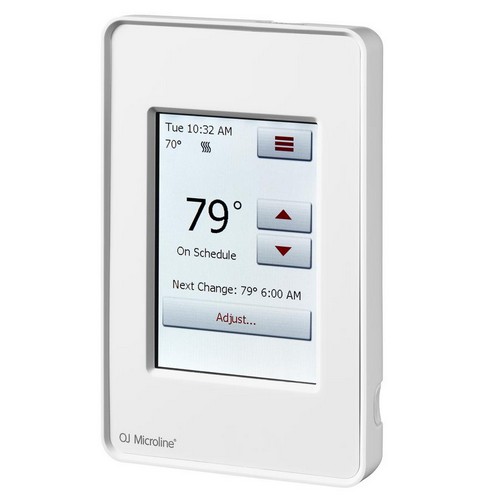 $207.20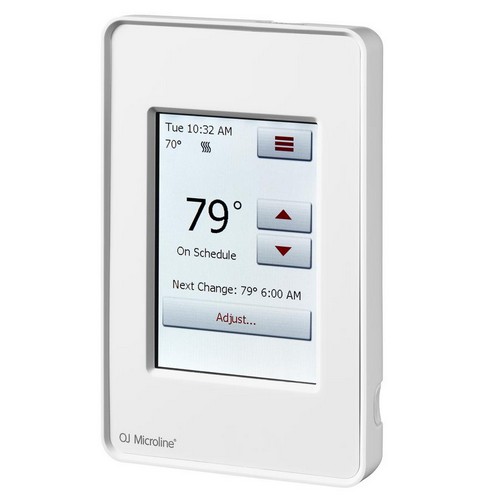 $294.95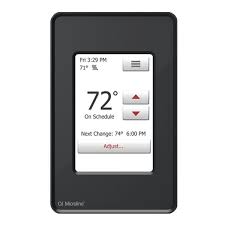 Touch Screen - Black
UDG4-4999-N4
$207.20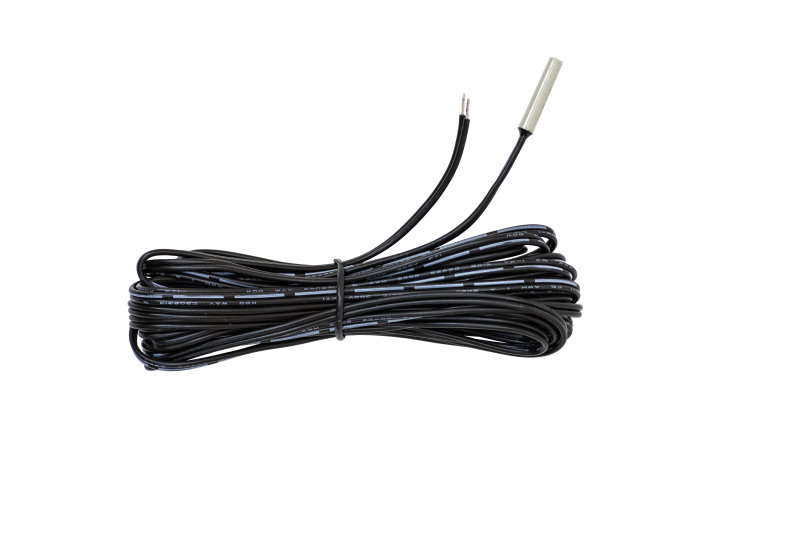 Backup Sensor
AC112-01/U
Avoid future replacement headaches (15'). Include 1 per thermostat.
$19.95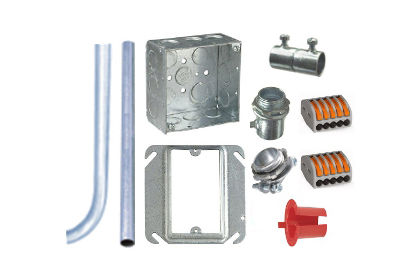 Mounting Kit
IK-CON
2-Gang electrical box, conduit & connectors. Include 1 per thermostat.
$44.95
This overview does not substitute for a full reading of the Installation Manual.
ThermoSoil Propagation Mats FAQ
What are ThermoSoil Propagation Mats?

ThermoSoil Propagation Mats are a durable and high quality system of heating cables arranged in a mat that is perfect for aiding seeds and young plants. ThermoSoil Propagation Mats are made in the U.S.A. and are paired with one of our premium thermostats to power the heating mats and control the temperature accurately for optimal growing conditions.

Shop Now
Is this a safe product to use in my greenhouse or other facility?

Yes. The electrical connections between the cold lead wire and the heating cable are hermetically sealed, so normal watering and typical spills will not be a problem. Additioanlly, the controlling thermostats use GFCI (ground fault circuit interrupt) protection for added safety.

Shop Now
Can I use ThermoSoil Propagation Mats with my plantings?

Yes, almost any plant can benefit from consistently warmer temperatures above ambient and ThermoSoil Propagation Mats help acheive this ideal environment for your young plants.

Shop Now
How do I set up ThermoSoil? How does it all get connected?

ThermoSoil Propagation Mats are incredibly easy to set up, and the system is hard wired to your home's or facility's line electrical voltage. The electrical connections required are something any qualified electrican can handle.

Shop Now
I'm still confused.

Then call us, email us, or message us through our website! Our in house customer service experts are happy to assist you!

Shop Now
Our Commitment to You
Supported by Real People
We know that being the best doesn't just mean superior products, it means backing them up with superior service.
Priority 1: Making You Happy
Creating joy and comfort with our heat applications is our primary motivation.
Industry-Best Value
American-made quality, easy installation, and safe operation. All competitively priced for the best value in radiant heating.
Innovative & Reliable Design
Pushing the industry forward with innovation and here for long haul with the greatest reliability. That's why our systems are in our homes too.
Understanding Your Needs
ThermoSoft is the best partner for your project because we know when to listen, and when to offer guidance.
Persistent Integrity
Our reputation is one of our best assets. We developed that reputation by delivering on every promise.