Our mission is to provide comfort, joy, and wellness by creating the most advanced, safest, energy-efficient, and reliable heating products.
Since our founding in 1996, we have delivered on our mission and remain dedicated to providing the best service, support, and products by placing our customers first. We will never compromise on quality or safety!
To keep our commitment, we are devoted to relentless innovation. Our patented FiberThermics® heating technology safely brings warmth and comfort to every area of your home. We have expanded our product line to include outdoor, indoor, agricultural, and custom heating solutions. ThermoSoft designs, manufactures, and distributes various electric radiant heating products that provide safe, reliable, and green energy solutions with great value.
Based in Vernon Hills, Illinois, our quest for perfection constantly keeps us researching and innovating to find new ways to deliver the benefits of radiant heating or improve upon longstanding technologies. Our passion is ingenuity, quality, and fulfilling our commitment to excellence!
Our Core Values
To achieve our mission and keep our promise, we are:
Committed to excellence
Meticulously dedicated to safety
Devoted to customer care and service
Steadfast and passionate about innovation
Mindful of our responsibilities to the environment
Loyal, sincere & respectful of our staff and customers
Dedicated to creating the best value
Grateful to our loyal customers and partners
Humbled by 26 years of service and providing safe, energy-efficient, and innovative electric radiant heating products to communities across the USA and globally
Our Most Prominent Industry
Underfloor radiant heat is our most common application of our radiant heat technology. Radiant heat brings comfort and luxury to any space, and we give homeowners, installers, and retailers access to the best in radiant heating solutions. We know that we aren't the only provider of radiant heat products, but we also know that we have superior solutions for your project; that our development, design, value, and support are the best in the industry.
Thermosoft's Heating Element Technology Widely Used in Many Industries, Some of Them Being: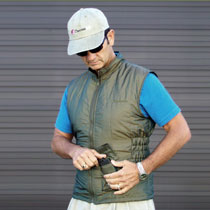 Apparel
Winter, work and extreme sports clothing including: coats, jackets, vests, pants, gloves, socks, shoes, boots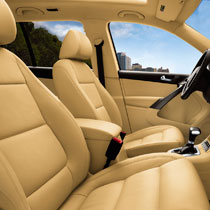 Automotive
Thermosoft is an approved seat heater supplier to VW Automotive Group.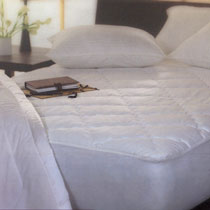 Bedding
Blankets
Mattress pads
Mattresses
Air Beds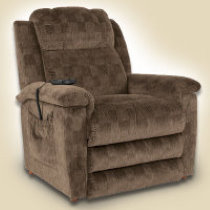 Furniture
Recliners
Seat Heaters
Lumber Heaters
Personal Workspaces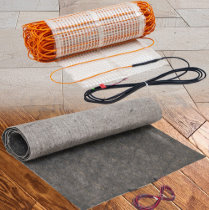 Floor Heating
Tile Floor Heating
Laminate and Vinyl Floor Heating
Carpet Floor Heating
Wood Floor Heating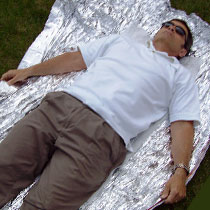 Personal Protection
Medical Patient Warming Systems
Military Hypothermia Heaters
Underwater Dry Suit Heaters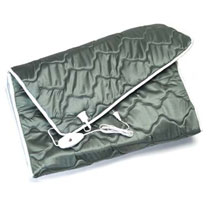 Spa & Massage
Massage Table
Massage Table Pads
Sleepover Mats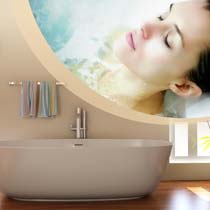 Bath Fixtures
Bathtub Heaters
Shower Pan Heaters
Mirror Heaters
Towel Heaters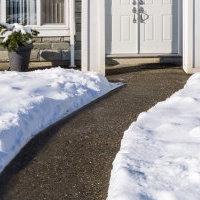 Snow Melting
Driveway Snow Melting
Gutter and Downspout Heating
Pipe Freeze Protection
Roof De-icing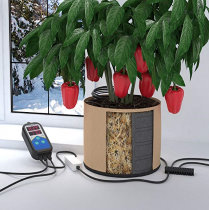 Agricultural
Soil Heating
Container Heating
Propogation Mat Heating
Trademarks
ThermoStrip®
ThermoFilm®
Thermergency®
NeverFreeze®
ThermoSlab®
Happy Roots, Better Fruits®
ThermoSoil®
ThermUrgency®
ThermoPeutic®
Water Is Optional®
ComforTub®
ThermoTub®
Floorever Warm®
InstAlarm®
ThermoFloor®
WarmWalk®
Warmsulate®
WarmStep®
ThermoTile®
ThermoFlex®
ThermoSoft®
ThermoSoft International Corporation®
FiberThermics®
Our Commitment to You
Supported by Real People
We know that being the best doesn't just mean superior products, it means backing them up with superior service.
Priority 1: Making You Happy
Creating joy and comfort with our heat applications is our primary motivation.
Industry-Best Value
American-made quality, easy installation, and safe operation. All competitively priced for the best value in radiant heating.
Innovative & Reliable Design
Pushing the industry forward with innovation and here for long haul with the greatest reliability. That's why our systems are in our homes too.
Understanding Your Needs
ThermoSoft is the best partner for your project because we know when to listen, and when to offer guidance.
Persistent Integrity
Our reputation is one of our best assets. We developed that reputation by delivering on every promise.
Sponsorships
Reflecting the global markets in which we compete, Thermosoft sponsors International competition in several arenas including Grand Prix, World Masters Swimming and World Masters Judo. We believe our sponsorships, like the Olympics, help our business transcend language and cultural barriers. We also believe that the athletes we support demonstrate the values we uphold in our business every day, values such as hard work, perseverance, achievement and excellence. When they're not competing, our athletes serve as highly regarded coaches, who train, inspire and instill these values in hundreds of young people who learn the credo of champions, a credo that will serve them later in life no matter what they decide to do – "Never Give Up".
Judo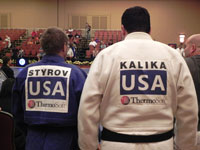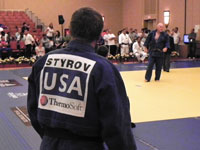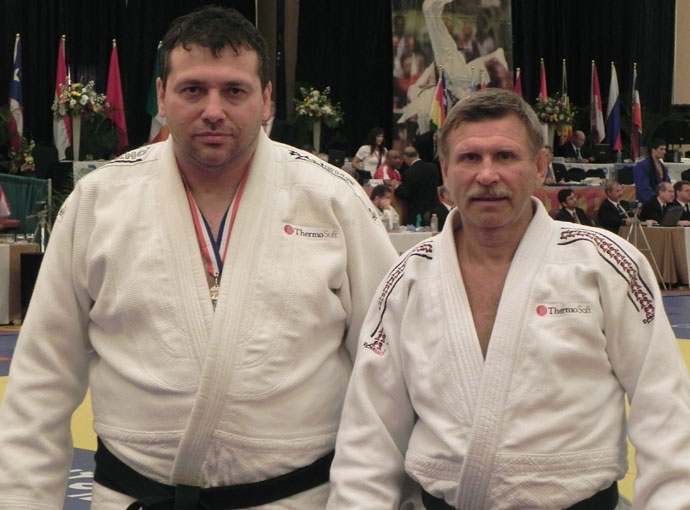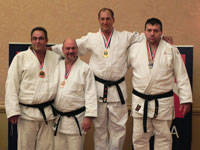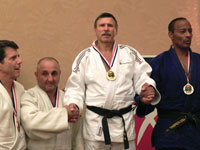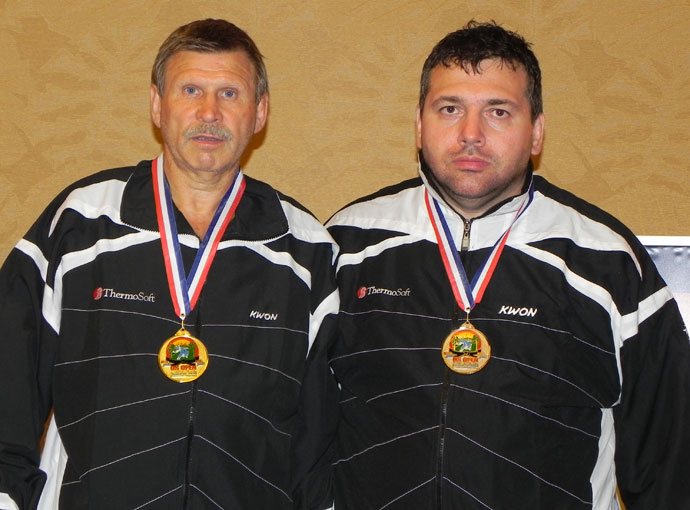 Swimming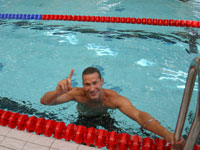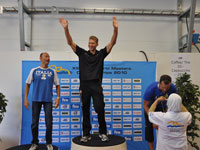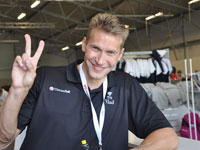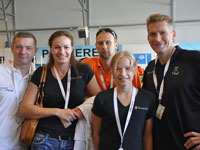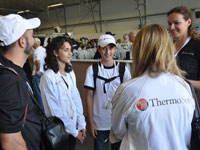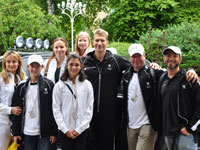 Racing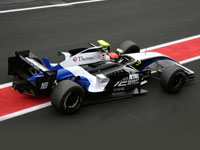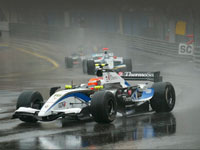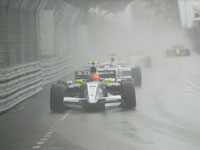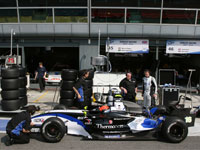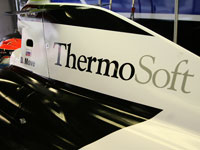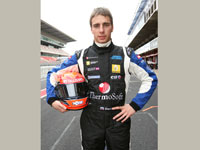 Community Service
ThermoSoft believes in the importance of giving back and investing in our community. This is why we have donated materials, profits, and time to such causes. Volunteering with the Saint Bernard Project, ThermoSoft helped to rebuild and restore homes in New Orleans that had been flooded by hurricane Katrina. ThermoSoft has also donated a workout facility to a local Synagogue.
St. Bernard Project, New Orleans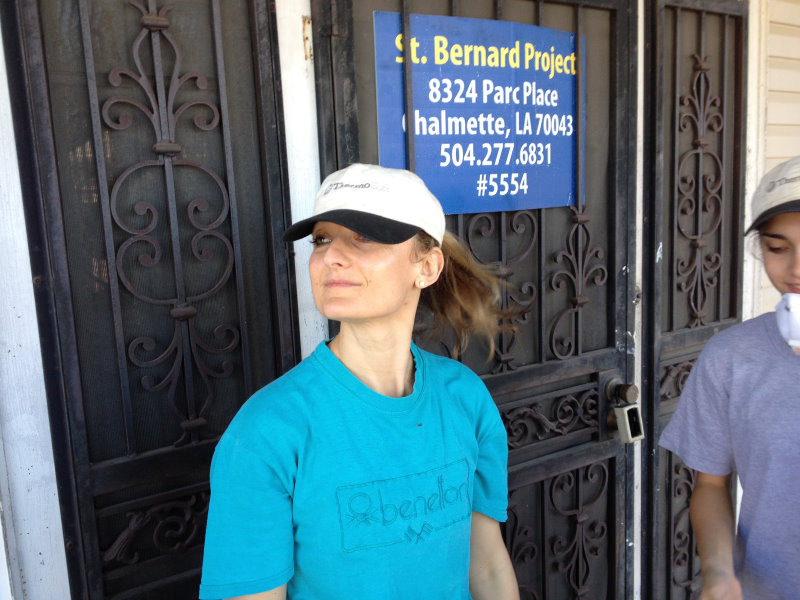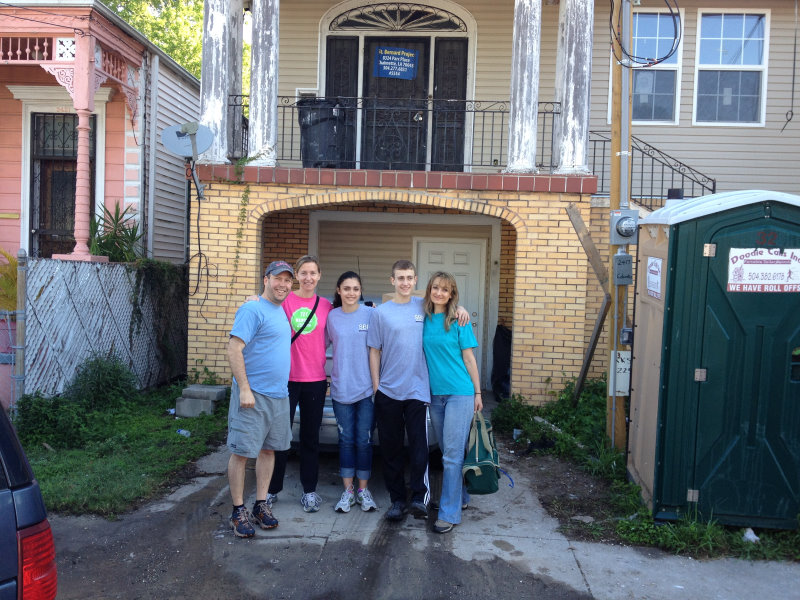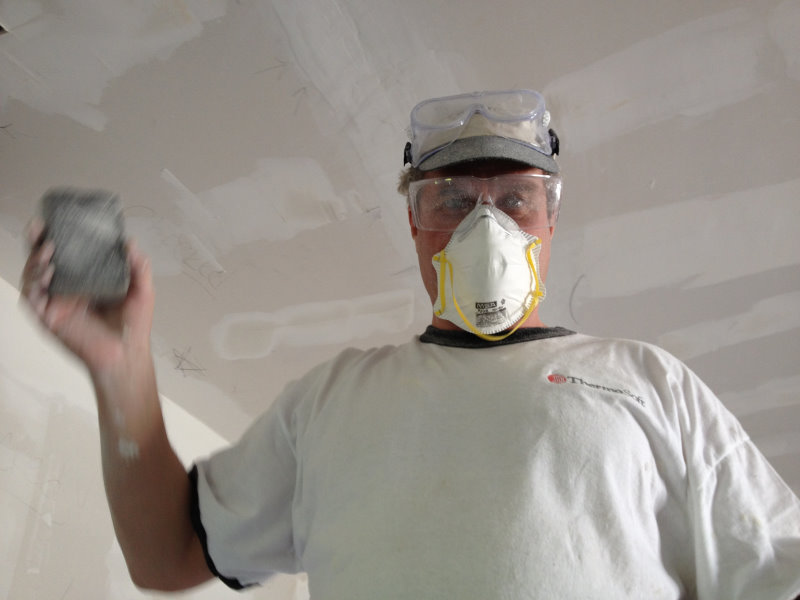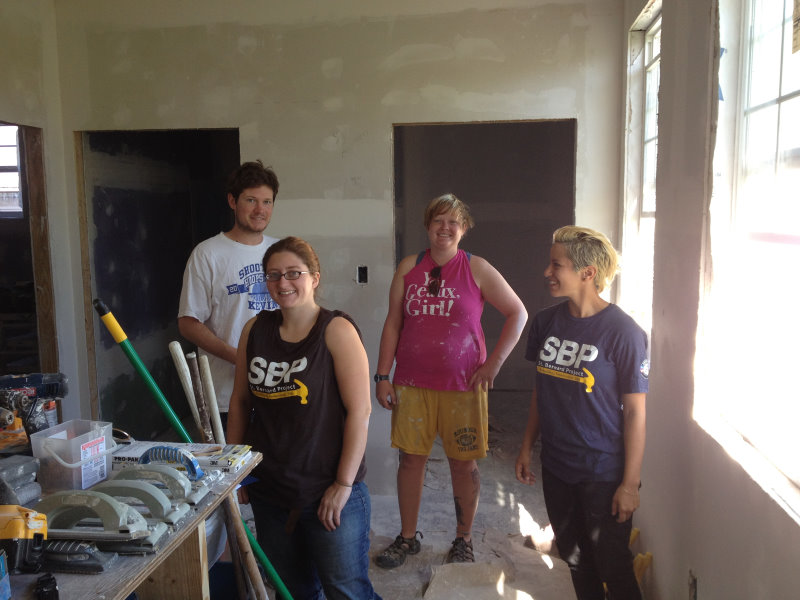 Gym in Northbrook, IL