ThermoSoft® is pleased to offer this deeply informative webinar.
Training designed for the flooring covering industry, floor covering manufacturers, distributors, retailers, architects, designer/specifiers, developers, and floor covering installers.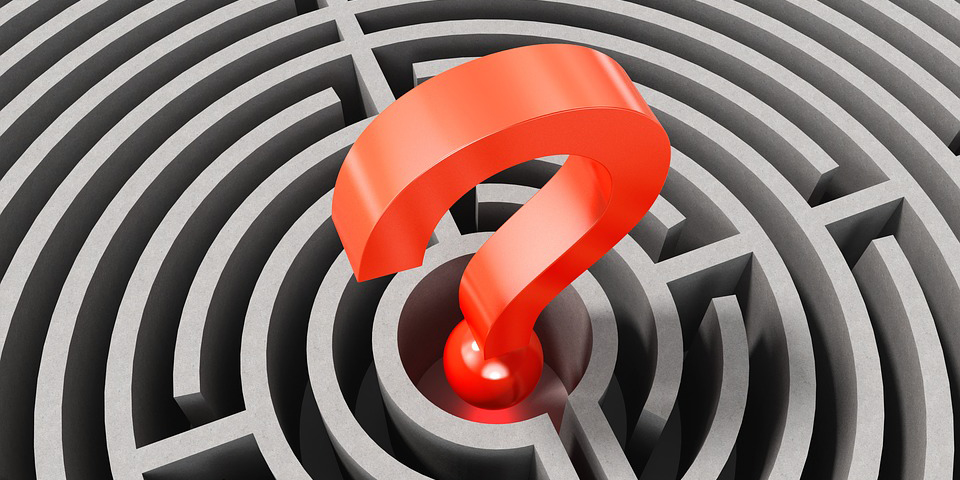 Due to growing consumer demand for in-floor heating, specifically electric, the NWFA included an expanded section (from 2 pages to 23) on in-floor heating in its new installation guidelines.
You have questions, WarmStep® has answers.
Register for Webinar
Presented By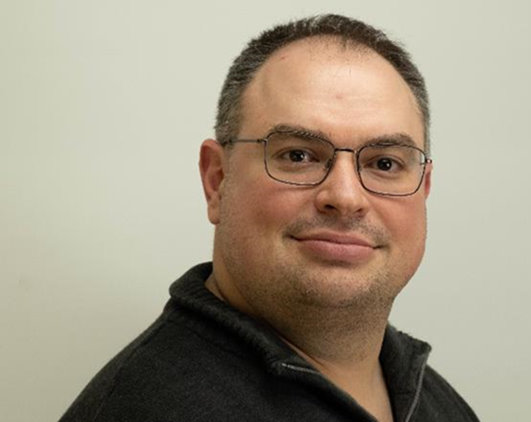 Sergey Shlyapintokh, Director of New Product Development
Has over 10 years' experience in the floor heating industry while working at ThermoSoft®. In that time he has planned, supported and aided countless successful floor heating installations.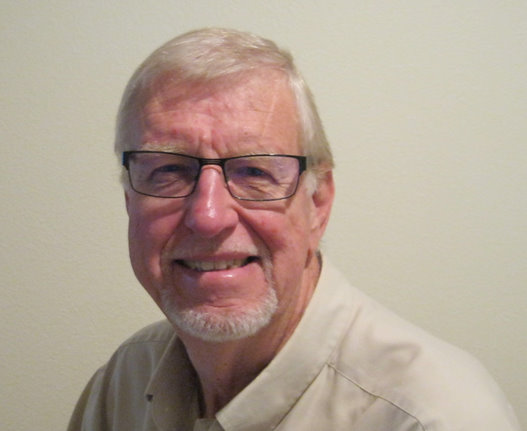 Ron Oliver, Oliver 4 Flooring Solutions, National Sales Agent
Has been in the flooring distribution and manufacturing world since 1983. He has specialized in hardwood flooring, laminate, and vinyl plank (LVT/WPC/SPC and Bamboo for many of those years.
He has trained and certified thousands of installers on behalf of hardwood flooring manufactures.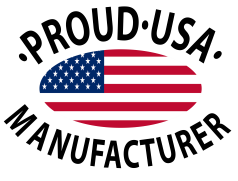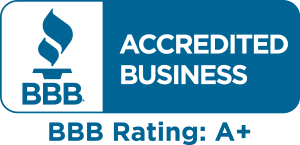 1098 reviews
AS SEEN ON
AS SEEN ON